Electric Wheelchairs & Scooters : Light, Compact, Foldable
Electric Wheelchairs: Lightweight, Compact, Foldable
Revolutionary Mobility Solutions
ErgoConcept deploys several ranges of folding, compact, ultra-light electric wheelchairs and many accessories to optimise the movement of people with reduced mobility (luggage rack, comfort seat, meal tray, etc.). Adapted to the trunk of a small car, Ergo 07L, Ergo 08L, Ergo 09L wheelchairs fold in a few seconds and can be used indoors and outdoors. In addition, ErgoConcept offers several complementary mobility solutions such as the Scooter Ergo SL (automatic folding with a remote control) and the Rollator BiKube.
The Ergo 08L electric wheelchair is a concentrate of practical innovations. Suitable for outdoor use as well as at home, this ultra-light wheelchair folds in one simple gesture! It also has several adjustments to meet the needs of each user. Ideal for travelling, it slips easily into the trunk of a small car or on a plane.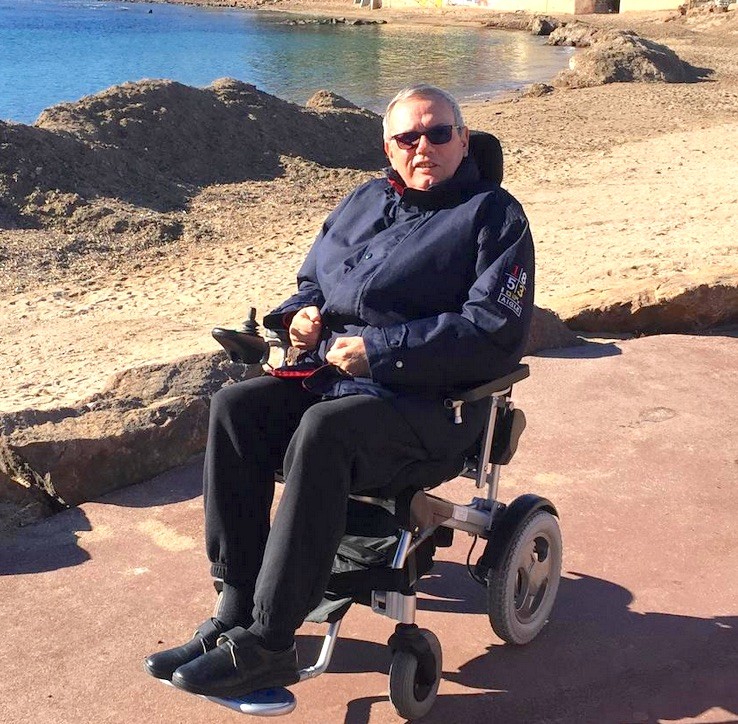 The Ergo 09L electric wheelchair, with its comfortable seat and reclining backrest, is perfect for everyday outings such as holiday getaways. With an autonomy of 26 km, it allows you to explore new horizons while travelling light. It folds in 3 seconds and has an innovative system (CLIP'GO) that makes it 11 kg lighter very easily.
Accessories according to your needs…
Smartphone support
Head Support
Additional battery
Ergo Atlas
We have selected a community of more than 1300 ErgoConcept resellers. They are our privilegied partners, specialists of the brand to advise and support all users for the acquisition of their mobility solutions.
To find the closest professionnal saler to you, just send a mail here. The headquarter team is always available to help.
If you want to become an ErgoConcept expert to increase your activity, send a mail here
Our Team: always professionnal & smiling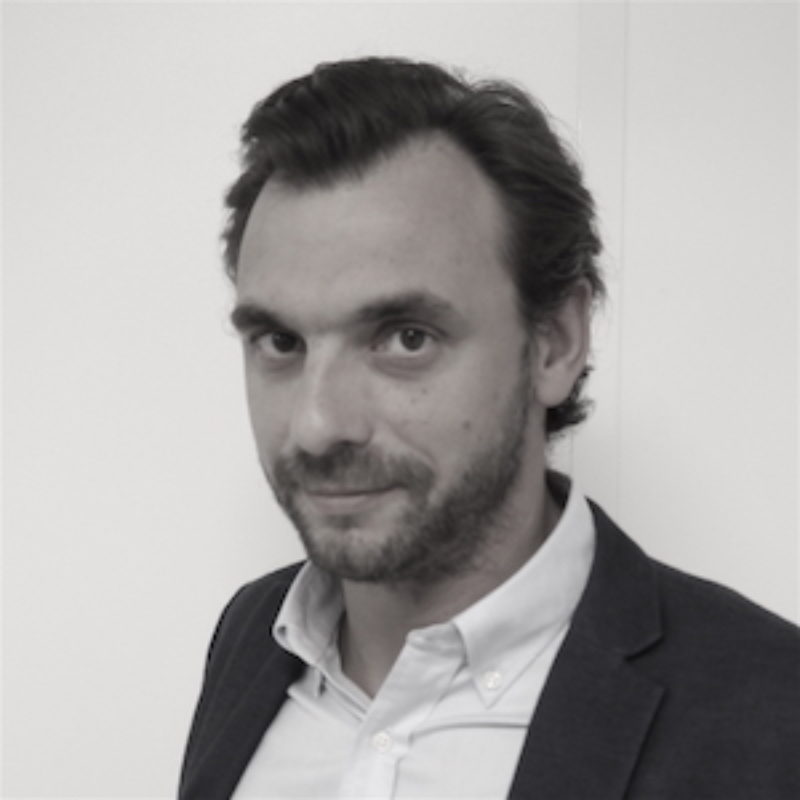 Martin Vernay
Jacques Vernay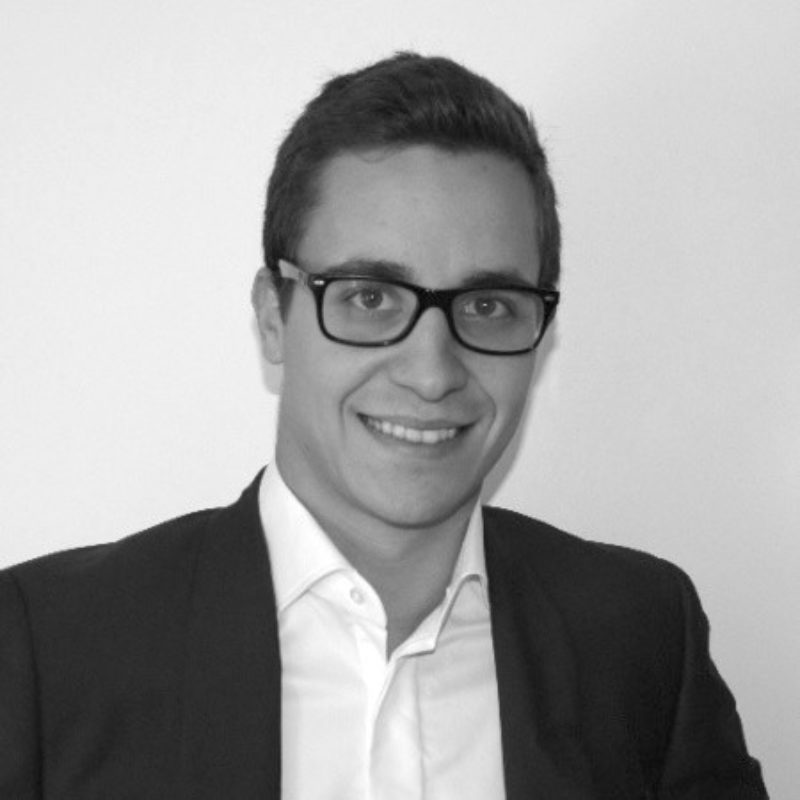 Valentin Jamet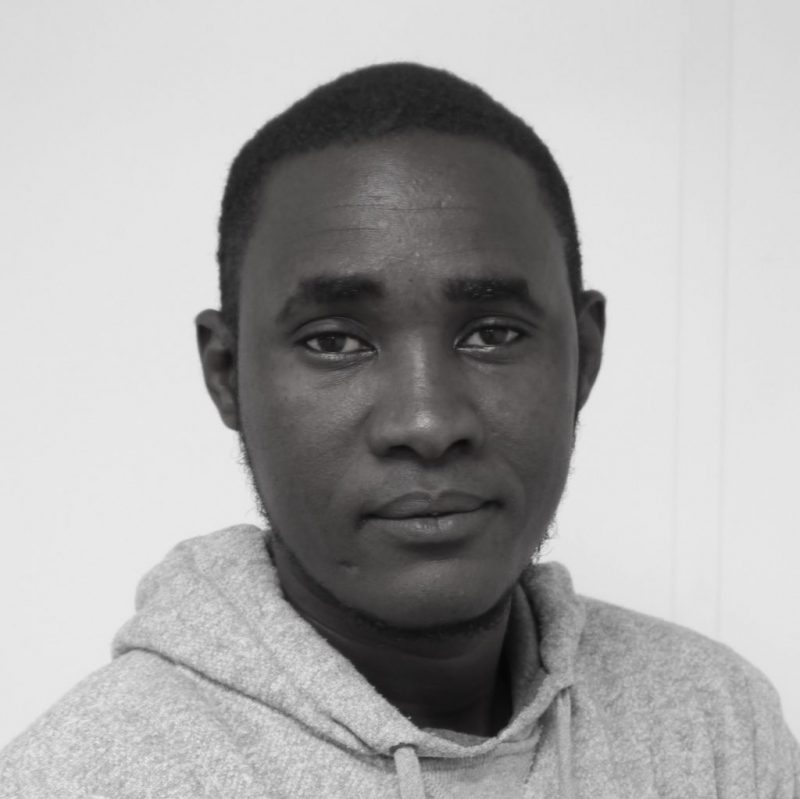 Oumar Sy
Procedures: Ergoconcept resellers help you !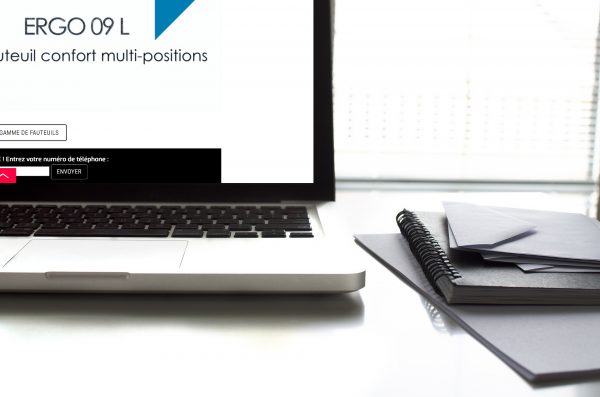 We know that beyond the issues of mobility, the administrative steps to obtain a wheelchair could be cumbersome.
Similarly, before travelling, it is sometimes necessary to obtain certificates requested by the airlines companies.
That's why the ErgoConcept team and its resellers network will assist you in all important stages, before and after the purchase of your wheelchair, to facilitate your movements.
I can travel easier!
This wheelchair is powerful, comfortable and easy to use. I love travelling and for the first time I was able to move around independently, with my wife walking beside me, not behind !
I regained my autonomy!
Autonomy! Comfort! These are really the two points that have been improved since I got the Ergo 09L. When I want to go for a run, I don't have to wait for my wife to be available.
We criss-crossed Africa with the Ergo 07 L
We've just come back from Senegal where we spent a very good Christmas with a friend who lives there, and we even went on Safari.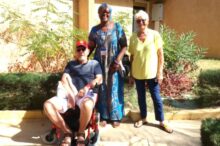 What'up now ? Fresh news !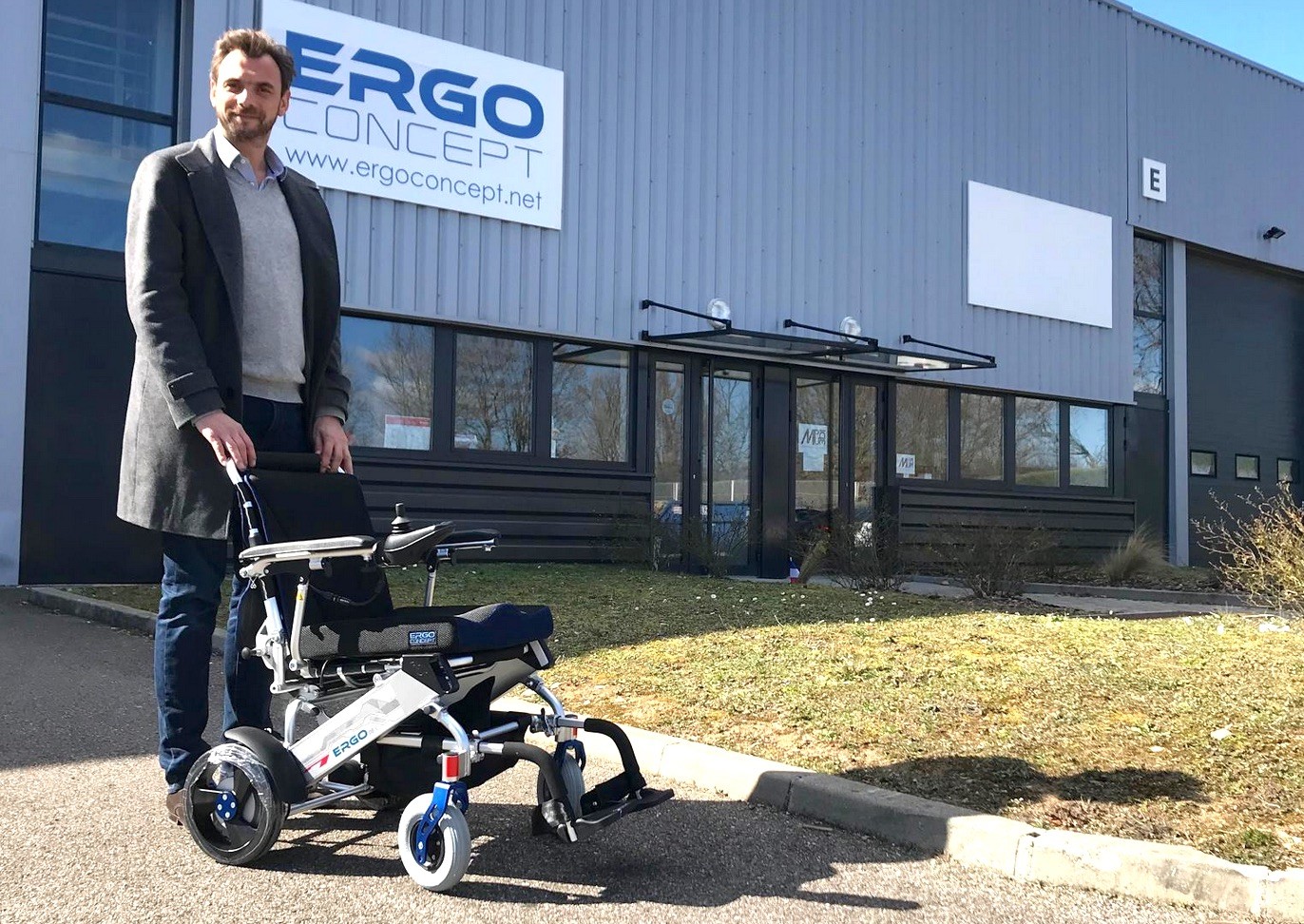 On the occasion of the launch of the new Ergo 08L model, Martin Vernay, co-founder of ErgoConcept, delivers some information on the company's motivation to invest in a new range of folding electric wheelchairs. You are deploying a range of light and compact folding electric wheelchairs, why did you choose to complete your offer with […]
In December 2018, Eliane and Didier Laville celebrated Christmas in Senegal. Even if, having lived there for 2 years, they well know Africa, they want to return there as often as possible. Since Didier's have bought the Ergo 07L wheelchair to make his travels easier, they can now organize their escapades without difficulty. Testimony: How […]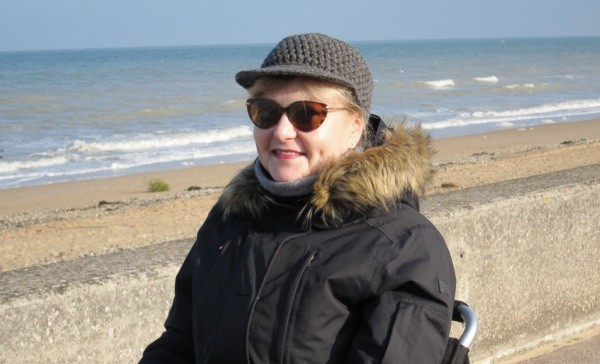 Active woman and in love with her city, Paris, Sylvie Larrede acquired her very first electric chair, the Ergo 07 model, a few months ago. A difficult but healthy decision for Sylvie, who explains that she experienced it as a "rebirth". Meeting with a luminous woman. How did you find out about ErgoConcept? After a […]
A question ? We call you back…
ErgoConcept
35 rue du Petit Bois – Bat D
69 440 Mornant – FRANCE

Tel: +33 477 40 09 97